About Our Practice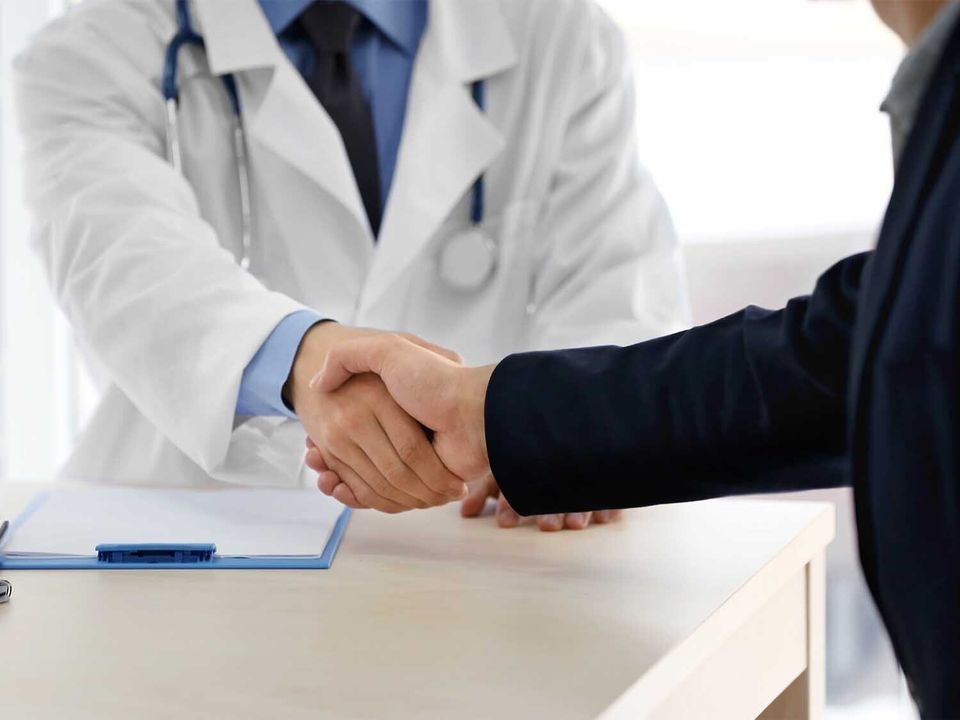 Who is Dr. Roman Aulov?
Dr. Aulov is a graduate of New York Chiropractic College, class of 2004. Dr. Aulov has  years of experience in the field and specializes in Diversified Chiropractic Manipulation Therapy, known as CMT-D. Serving the South Bronx community since 2019.

Contact us today to learn more if Chiropractic treatment is right for you.
We Accept Most Major Insurance Plans
Contact us today to learn more about insurance coverage and billing information.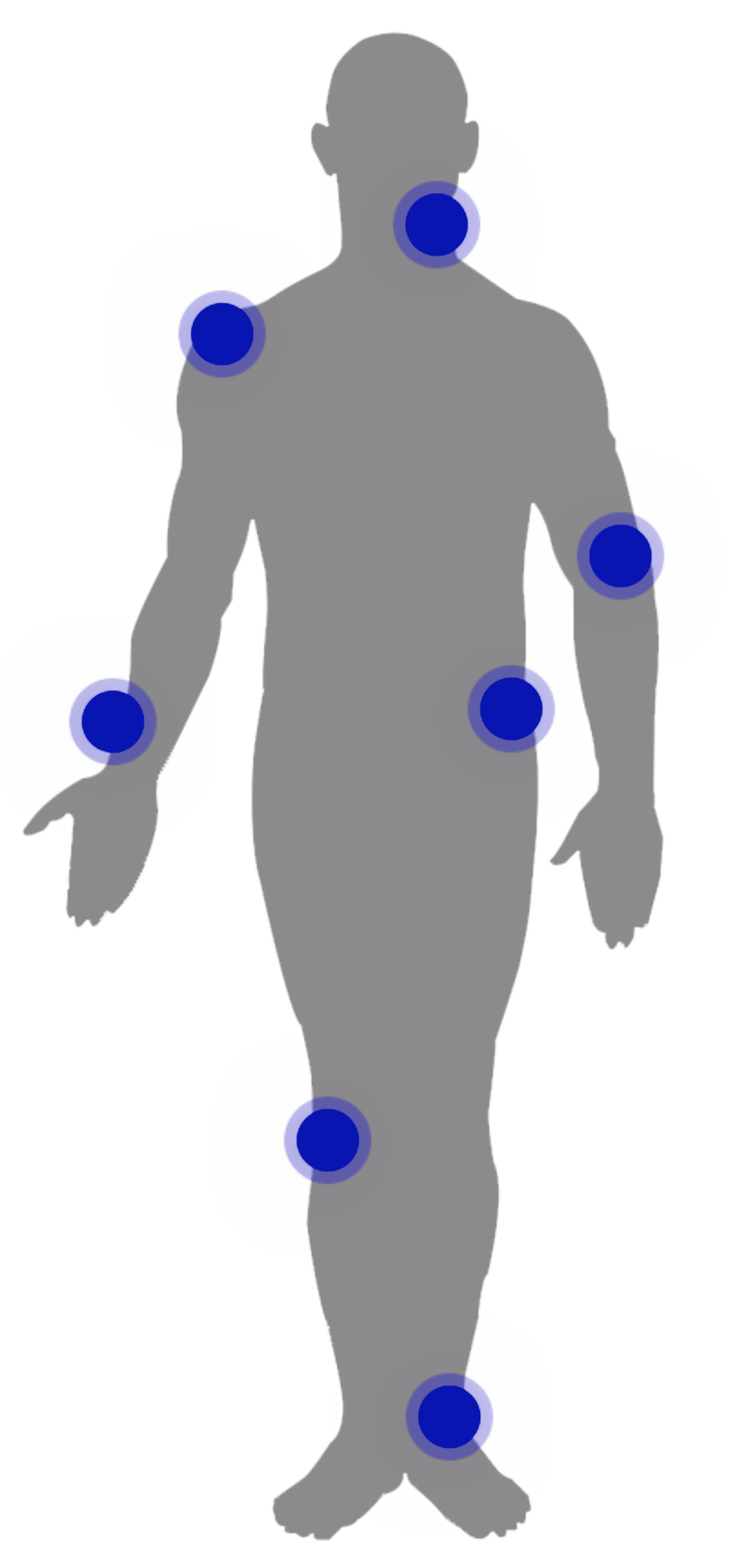 Some of the Condition We Treat
Chiropractic care is commonly used to treat neuromusculoskeletal pains and complaints including but not limited to back pain, neck pain, joint pain and frequent headaches. Some of the common conditions we treat include:
Back Pain

Neck Pain

Pain in Joints

Headaches

Shoulder Pain

Leg Pain

Sciatica

Sports Related Injuries

Bulging or Herniated Discs

Arthritis

Neck and Back Injuries

Tendonitis

Carpal Tunnel

Work/Auto Related injuries